Discover

the

the

Best

Miami:

Miami:

Search

Search

By

By

City

City

Restaurants,

Restaurants,

Trendy

Clubs,

Clubs,

Rooftop

Rooftop

Bars

and

and

Shopping.

Shopping.
Get ready to tickle your taste buds 😋 and dance the night away 💃 in Miami's most exciting culinary playground! Craving the sizzle of a perfect steak 🥩, the zest of a tangy mojito 🍹, or the rich flavors of Cuban delicacies 🥘? Your taste adventure starts here! With our exclusive guides to Miami's food and fun scene, we've got you covered, whether you're a seafood fanatic 🦞, a lover of Italian delights 🍝, or in the mood for some mouthwatering Chinese 🥠.
Imagine dining under the twinkling Miami stars 🌌 or letting loose in a bar where the cocktails 🍸 are as colorful as the city's skyline 🏙️. From cozy little dinner spots that feel like home 🏡 to lively bars and bustling nightclubs with the hottest DJs 🎧 in town, Miami's offerings are a feast for all senses.
Embark on a thrilling culinary journey that's uniquely Miami. Come dance, dine, and discover your new favorite spot today. Let's make memories in Miami together – a world of flavor and fun awaits! 🌴🍽️🎉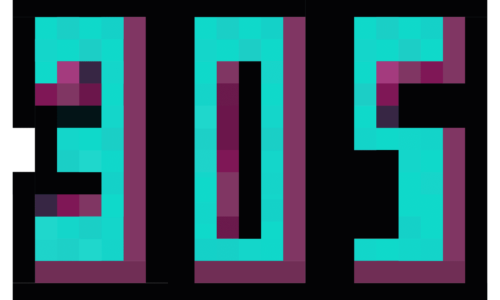 FOLLOW

FOLLOW

US

US

@OUTDOTMIAMI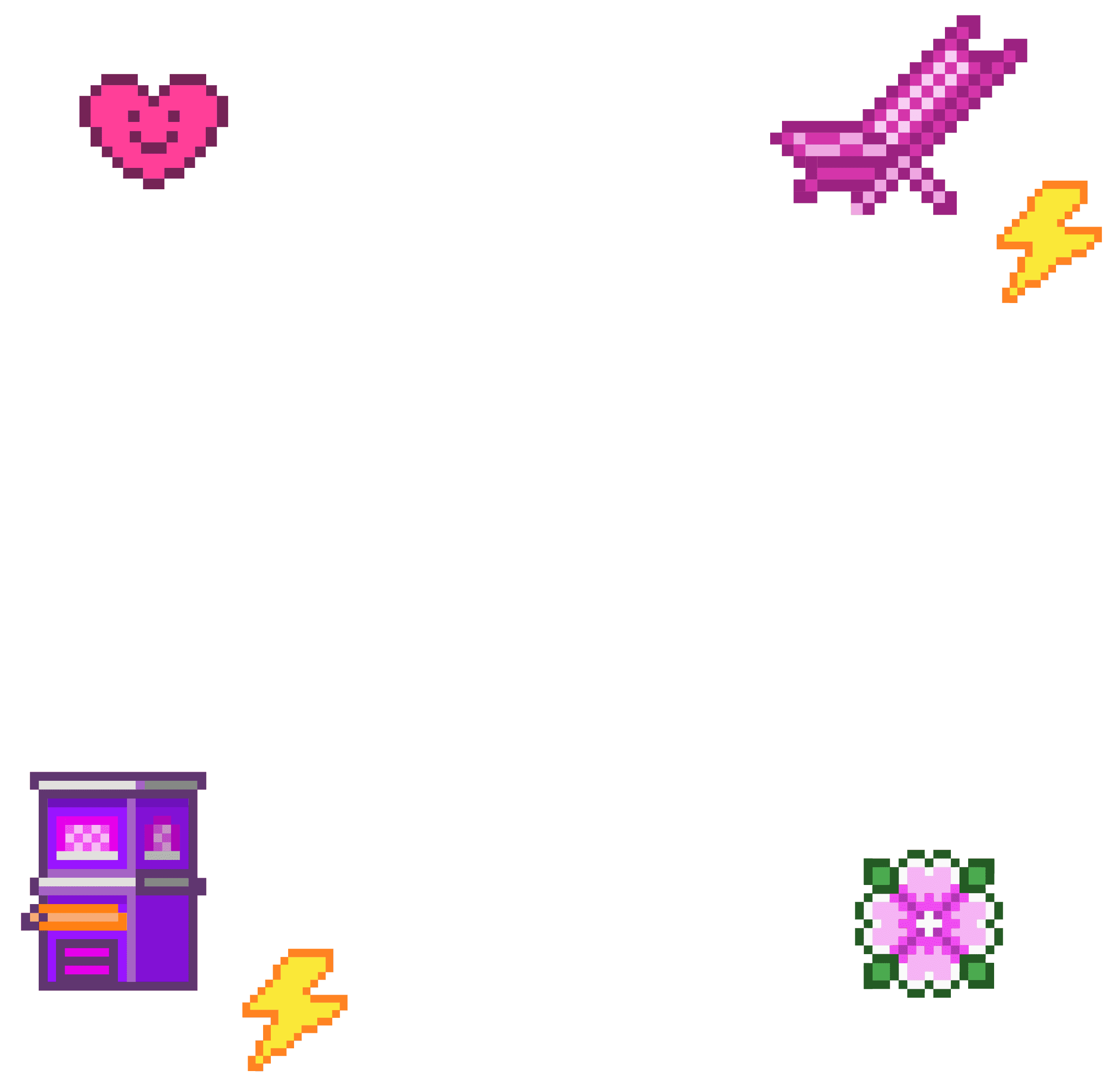 Miami's

Miami's

Vibrant

Scene:

Scene:

Unveiling

Culinary

Delights

Delights

🍽️,

🍽️,

Nightlife

Nightlife

Hotspots

Hotspots

🎉,

🎉,

Sky-high

Sky-high

Bars

Bars

🌆,

🌆,

and

and

Retail

Retail

Therapy

Therapy

Havens

Havens

🛍️

🛍️
Discover the Best Miami Guides
Explore

the

Sun-Kissed

Streets

and

Vibrant Culture of Florida's Magic City 🏖️🎉
Immerse yourself in the tantalizing rhythm of Miami, where the sun always shines, and the nightlife never disappoints. "Discover the Best Miami Guides" offers you an in-depth exploration of this mesmerizing city, from the pristine sandy beaches of South Beach to the pulsating energy of Little Havana.
Indulge your taste buds in a culinary odyssey through Miami's diverse food landscape. Our guide allows you to curate your dining experience based on cuisine, from sizzling Latin American dishes to tantalizing Asian fusion, hearty American classics to elegant European fare. Whether you're craving spicy tacos, delicate sushi, aromatic curries, or something entirely new, let us be your guide to navigate the city's eclectic gastronomy scene. Embark on a mouthwatering journey that brings the world's flavors to your plate in the heart of Miami.
Miami Food & Entertainment
Our

Top

Food

Picks

&

Must-Do Experiences in Miami 🌴🍽️
Delight in our curated selection of favorite dining spots, where each cuisine tells a unique story. Beyond food, dive into Miami's vibrant culture with our handpicked list of must-do experiences, from lounging on pristine beaches to exploring iconic neighborhoods. Join us in discovering the flavors, sights, and sounds that define Miami as a destination for both epicurean delights and unforgettable adventures."
FOLLOW

FOLLOW

US

US

@OUTDOTMIAMI