Best

Best

Things

To

To

Do

In

MIami,

MIami,

Florida

Florida
Discover the City's Most Captivating Attractions
Miami's Vibrant Voyage: Adventures Beyond the Beach Discover the City's Most Captivating Attractions
Dive into the multi-faceted charm of Miami, where every corner boasts a unique experience, beckoning travelers and locals alike. Whether you're an urban explorer or a culture enthusiast, this guide is your ticket to Miami's most mesmerizing moments.
Artistic Alleys 🎨: Embark on a visual journey at Wynwood Walls, a canvas of street art and murals, reflecting the city's dynamic spirit.
Historical Havens 🏛: Step back in time at the Vizcaya Museum & Gardens, where renaissance architecture meets lush, tropical landscapes.
Tropical Treasures 🌿: Wander through Fairchild Tropical Botanic Garden, a green paradise showcasing exotic plants and serene landscapes.
Cultural Corners 🎭: Experience Miami's rich tapestry of cultures with vibrant festivals, theaters, and local markets.
Nightlife Nirvana 🎧: Dance the night away in South Beach's iconic clubs, where world-renowned DJs spin magic till dawn.
Retail Retreats 🛍: Indulge in a shopping spree at the luxurious Design District or hunt for unique finds in Coconut Grove's bohemian boutiques.
Miami is more than just sun-kissed beaches and sizzling nightlife. With this curated guide, navigate through its pulsating heart and hidden gems, exploring a diverse array of attractions. Immerse yourself in the city's enchanting essence and let Miami's best experiences captivate your spirit! 🌴🌃🎉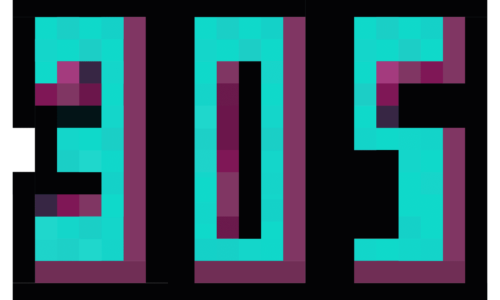 FOLLOW

FOLLOW

US

US

@OUTDOTMIAMI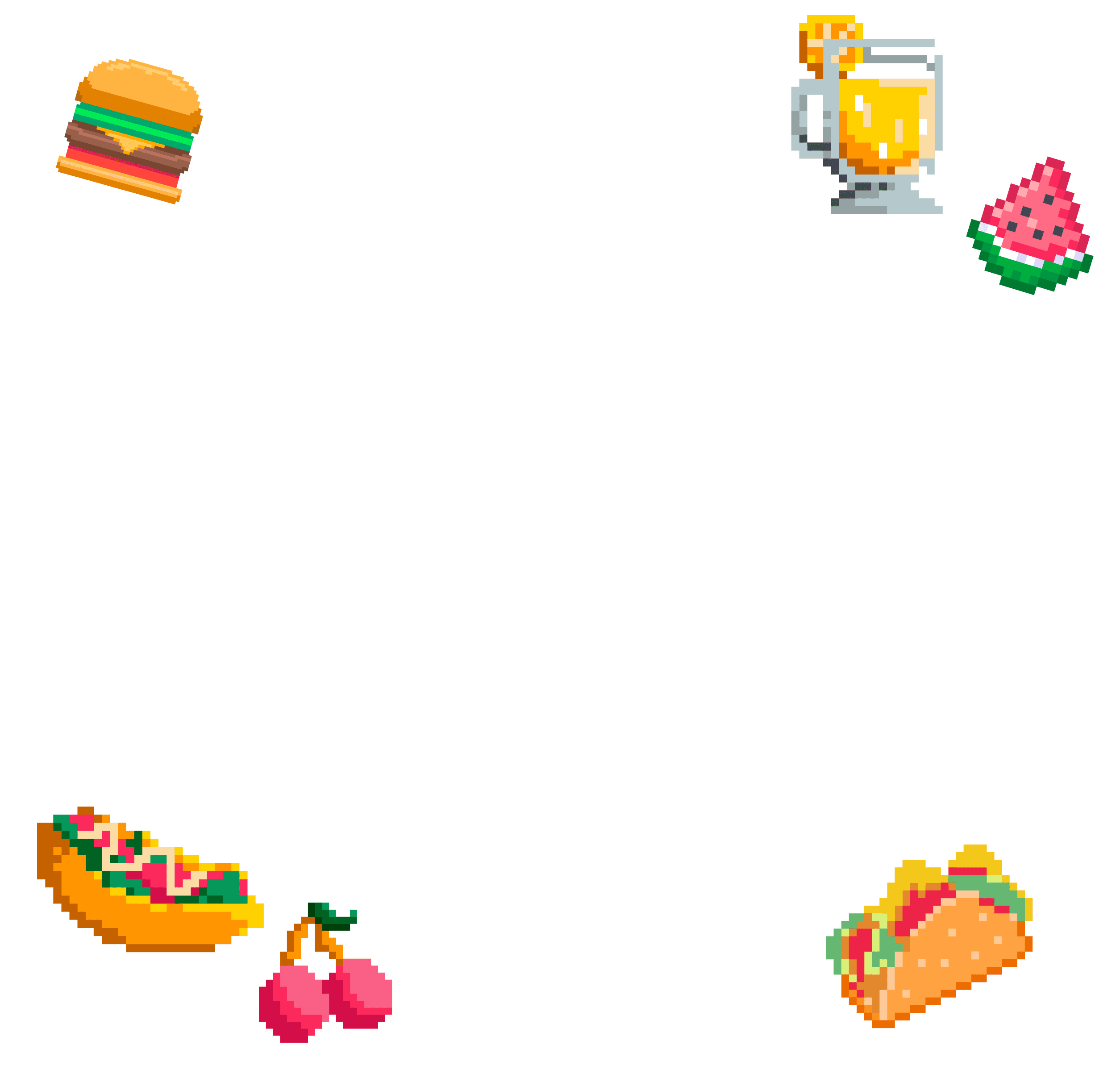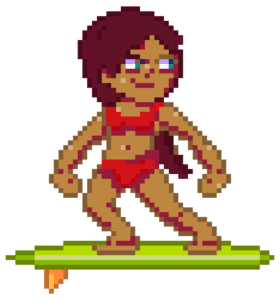 Unsure

Unsure

of

Your

Your

Miami

Plans

Today?

Today?

🤔🌴

🤔🌴

Check

Check

Out

Out

Our

Our

Handpicked

Handpicked

Top

Top

10

10

Hotspots!

Hotspots!

🏖️🍹

🏖️🍹
WHERE TO GO IN MIA BY CITY
City

Spotlight:

Miami

Unveiled

🌇
Dive into the diverse tapestry of Miami's neighborhoods, each exuding its own distinct charm. Discover the timeless elegance of 🌳 Coral Gables, renowned for its Venetian pools and classic Mediterranean structures. Breathe in the serene atmosphere of Pinecrest 🍃, a haven of lush gardens and community spirit. Explore the bustling streets of Little Haiti 🥁, where vibrant Caribbean cultures come alive. Relish the historical charm and seaside allure of Key Biscayne 🏖️, a blend of beach paradises and community parks. For a tranquil, bayfront experience, drift to the relaxed shores of Coconut Grove 🌊, Miami's original bohemian enclave. Miami's multifaceted districts invite you to experience a myriad of adventures, from historical escapades to tropical retreats 🌴. Set forth and uncover the soul of each city! 🌃🍹🎶
🍽️ **Indulge your taste buds** in Miami's 🌴 global culinary tapestry. Our guide 🗺️ specializes in helping you savor every bite, tailored by cuisine type. Dive into the fiery flavors of 🌶️ **Latin American** delights, experience the intricate dance of tastes in 🍱 **Asian fusion**, relish the comfort of 🍔 **American classics**, or transport yourself to a European café with refined 🍷 **European dishes**. Craving the zest of 🌮 tacos, the artistry of 🍣 sushi, the warmth of 🍛 curries, or the sophistication of Mediterranean fare? Our curated journey places the world's diverse cuisines on your plate, right in the heart of Miami. 🌍🍴🏙️🎉
From

From

Beaches

to

to

Beats:

Our

Top

Top

Picks

Picks

for

for

Today!

Today!

🏖️🍸🎉

🏖️🍸🎉
🍴 **Delight** in our curated selection of favorite dining spots, where each 🍛 cuisine tells a unique story. Beyond food, 🌊 dive into Miami's vibrant culture with our handpicked 🗺️ list of must-do experiences, from lounging on 🏖️ pristine beaches to wandering the streets of iconic neighborhoods like 🎨 Wynwood. 🎉 Join us in discovering the flavors, 🌆 sights, and 🎶 sounds that define Miami as a destination for both epicurean delights and unforgettable adventures. 🌴🍽️🌌🎉
FOLLOW

FOLLOW

US

US

@OUTDOTMIAMI