OUT.MIAMI
Find

The

Best

Restaurants, Bars, Clubs

&

More Nearby..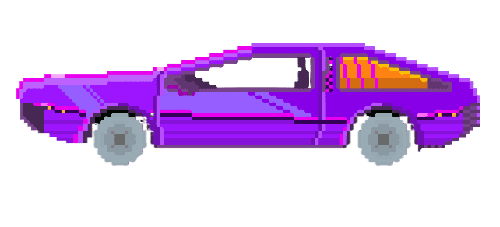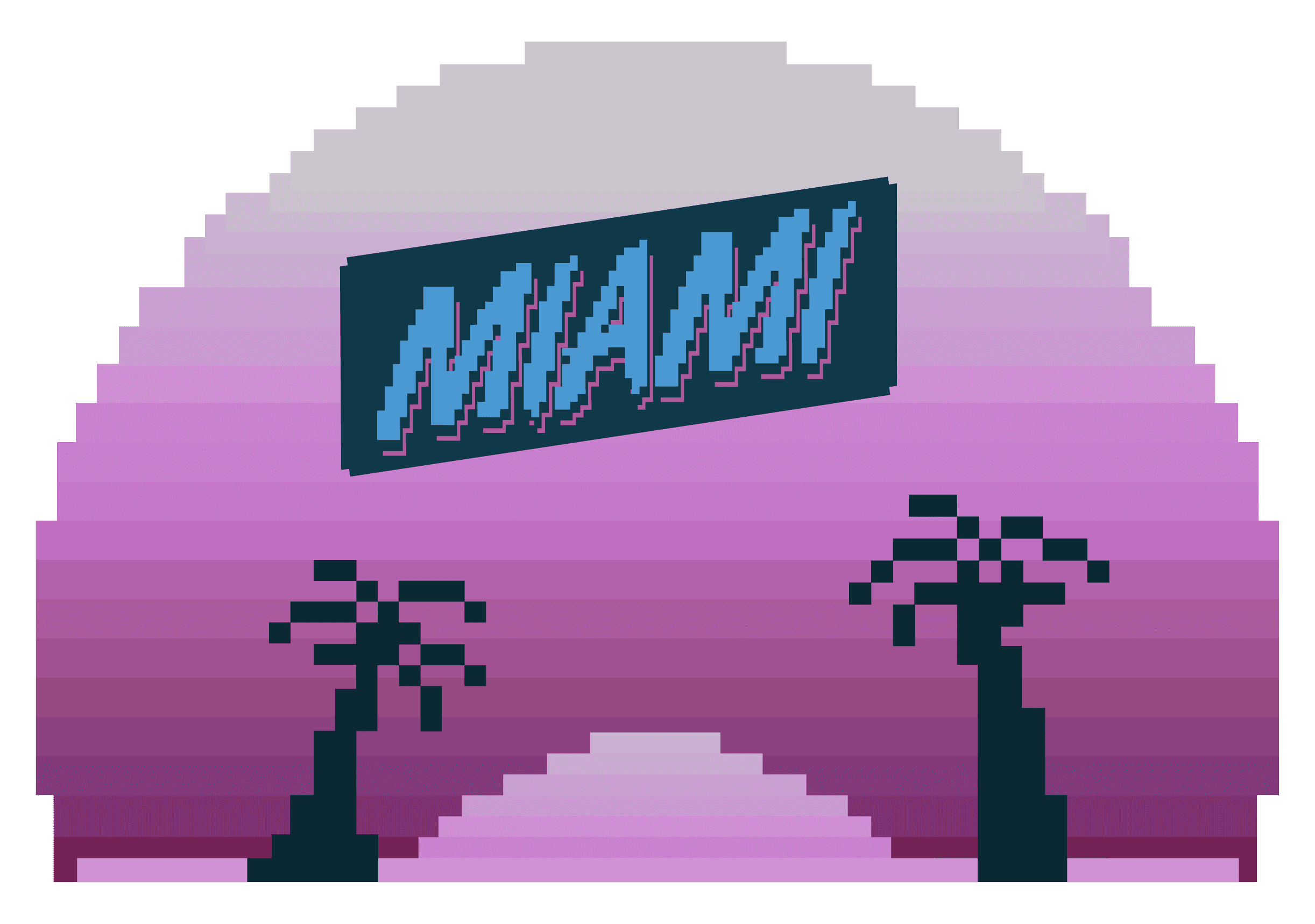 We

Want

Your Food Video Reviews
🌟Ready to dive into Miami's most celebrated hotspots? Below, you'll find our most popular guides, covering iconic Latin music venues 🎶, must-visit beaches 🏖️, renowned art exhibits 🖼️, and the hottest nightlife spots 🍹💃. Explore the city's crème de la crème with our detailed guide section! 🥇🔥🎭.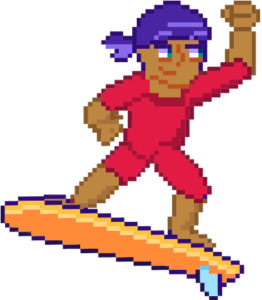 BEST

Things

To

Do In Miami
🌴🔥

Miami's

Ultimate

Bucket

List
Embrace the magic of Miami with our curated list of the BEST activities and attractions! From sun-soaked beaches 🏖️ and pulsating Latin rhythms 🎶, to gourmet dining experiences 🍴 and vibrant arts districts 🎨, discover the must-see gems that make Miami a tropical paradise. Your unforgettable adventure starts here! 🌟🌊🍹.
MIAMI'S

MELODY

OF

FLAVORS

🍣🌮
Hey there! 😊 Dive into Miami's diverse delights with our easy-to-navigate guide. Choose from the very best activities and experiences, all neatly categorized by city. Whether you're into cultural gems 💎, thrilling escapades 🎢, or serene chill-out spots 🌴, we've got your next Miami adventure sorted city-by-city! 🌆
Miami's

Melting

Pot

of

Cuisines

🍝🌴
From zesty Cuban delights to savory Italian pastas and sizzling Asian fusions, Miami's culinary landscape is a vibrant dance of tastes and textures. 🍣🍝🌮 Dive into our categorized guide and let every bite transport you through the city's rich tapestry of flavors. Miami awaits, plate by plate! 🍽️🍷🌴"
🏖️🎉

From

Beaches

to

Beats

| Our Top Picks
Savor our handpicked collection of Miami's top entertainment🍴💎, each offering a distinct culinary narrative 📖🍛. But there's more to the city than just tantalizing dishes; immerse yourself in the pulsating heart ❤️🌃 of Miami with our selected must-visit spots 📍. From basking on unspoiled beaches 🏖️ to wandering through its iconic locales 🏛️, journey with us 🗺️ as we unearth the tastes, vistas, and rhythms 🎶 that position Miami as a haven for food enthusiasts 🍝 and adventure seekers 🌅 alike."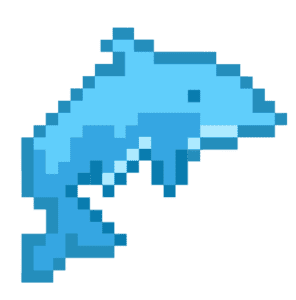 FOLLOW

US

@OUTDOTMIAMI #outmiami